There are lots of goodies in the shop that would make wonderful gifts for Easter or Pascha baskets.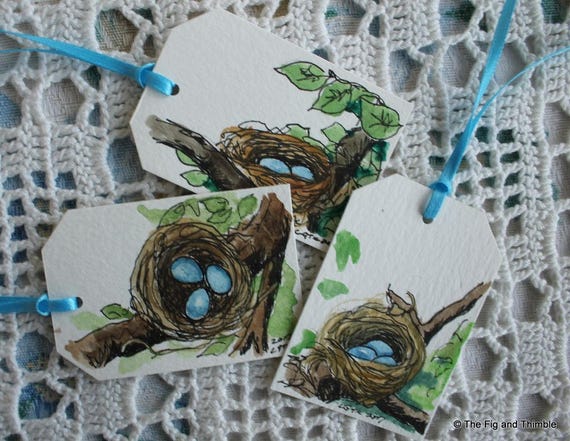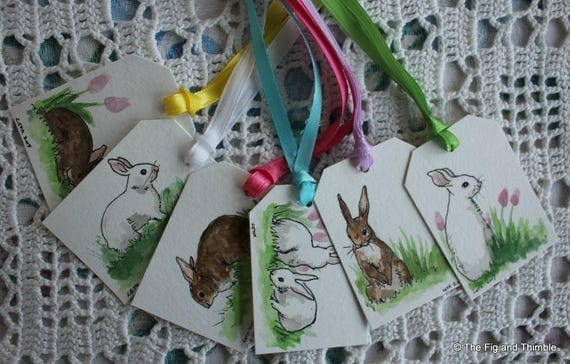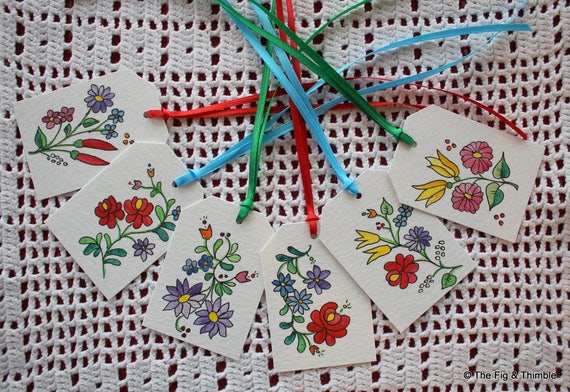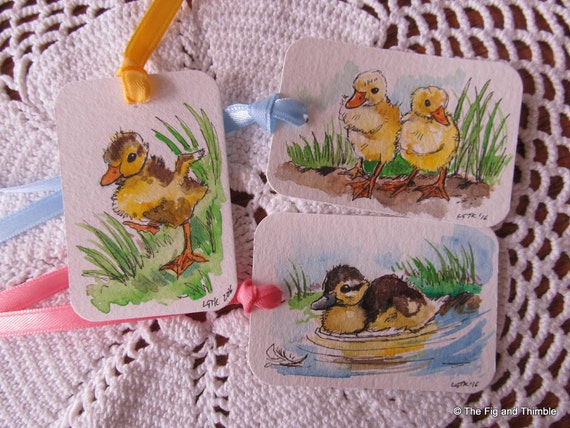 Lydia's lovely watercolored gift tags can be tied on baskets or used for party favors or place cards.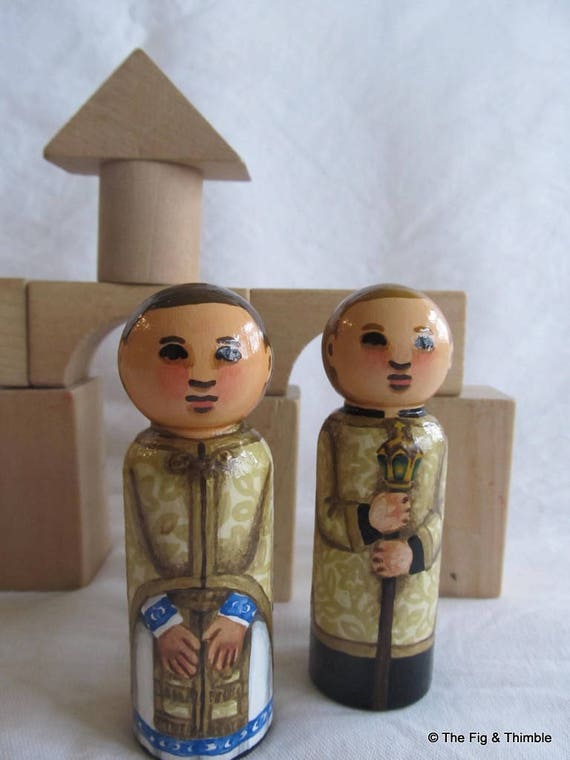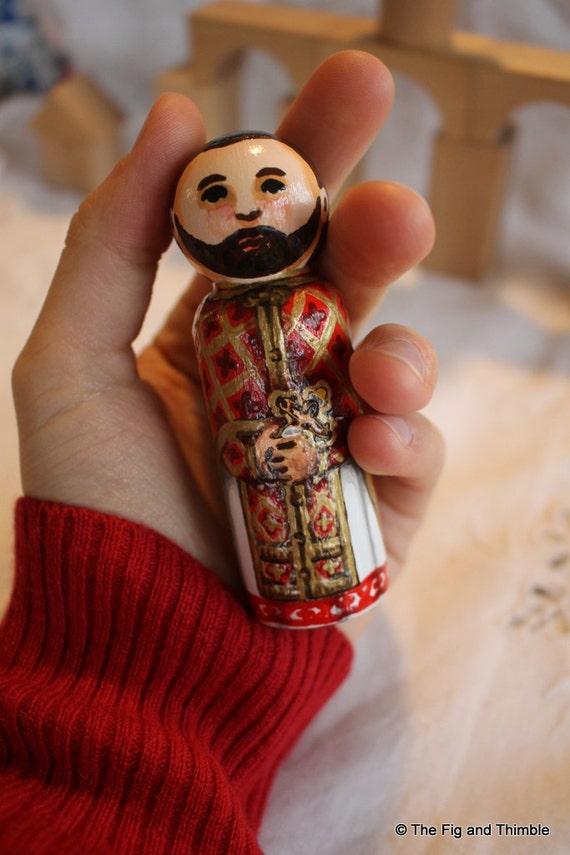 Byzantine Rite Priest and Altar Server Peg Doll Set
There are beautifully detailed priest peg dolls to serve the Divine Liturgy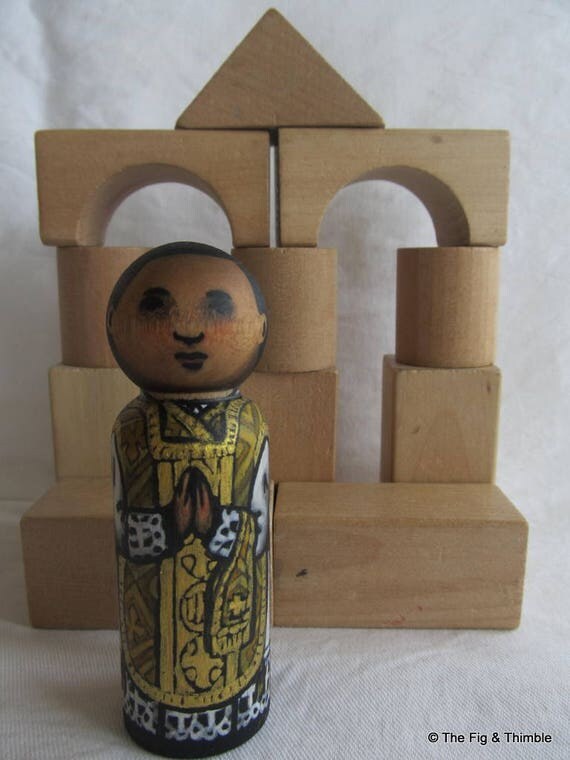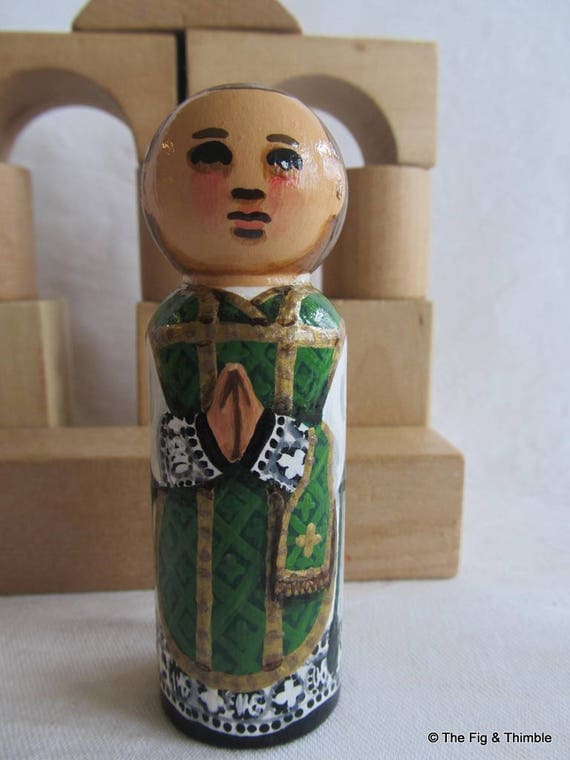 or to offer the Traditional Latin Mass.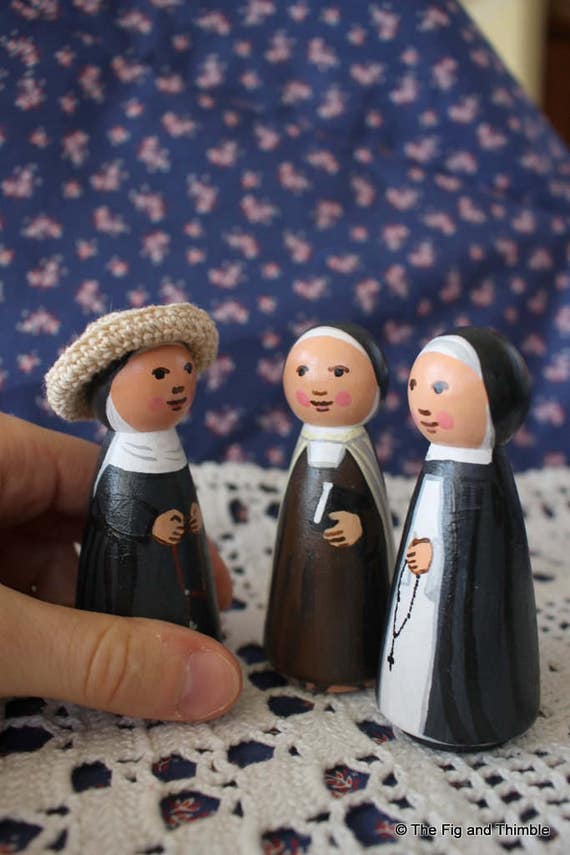 Perhaps your little girls would like a Nun Peg Doll; choose from Carmelite, Benedictine or Dominican. As you can see, the Benedictine wears a sunhat when she does a bit of outdoor work on the monastery grounds.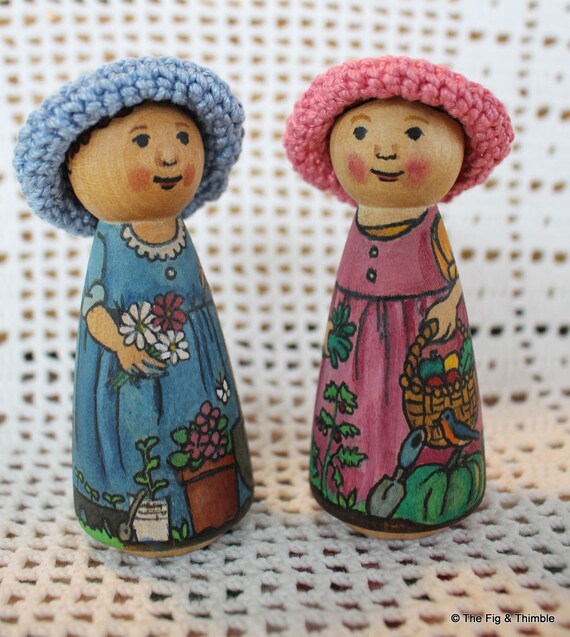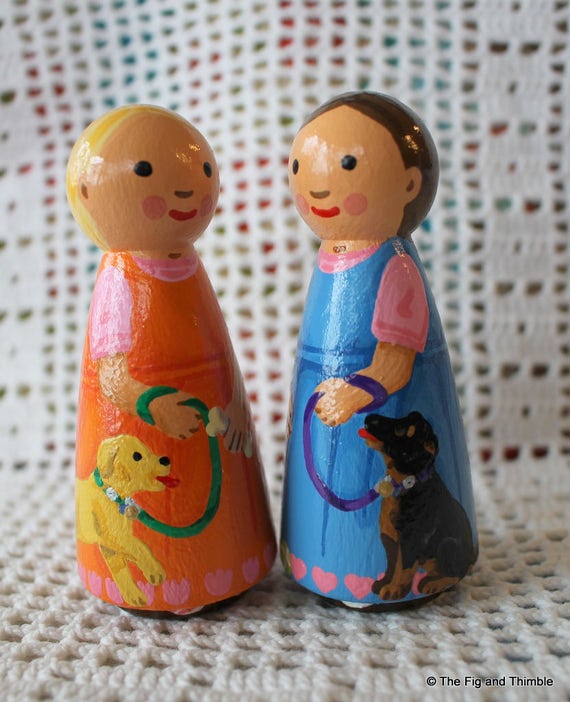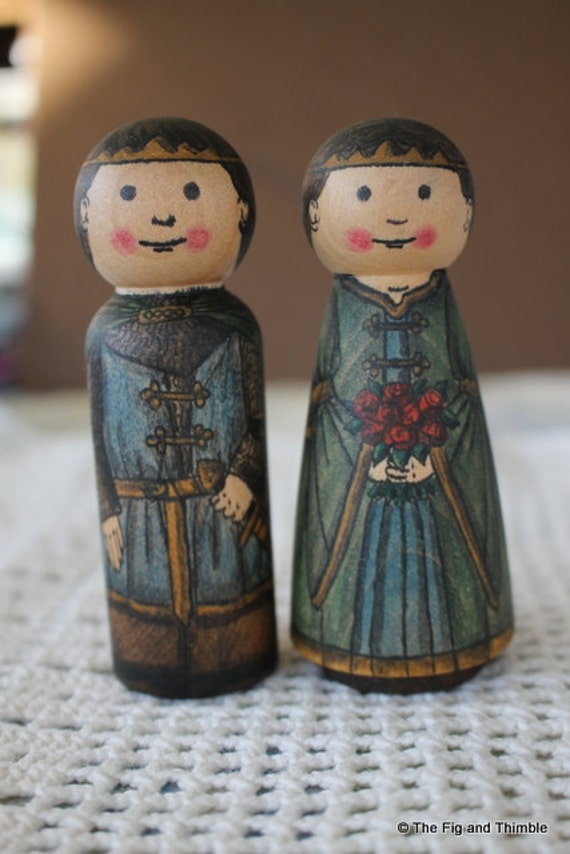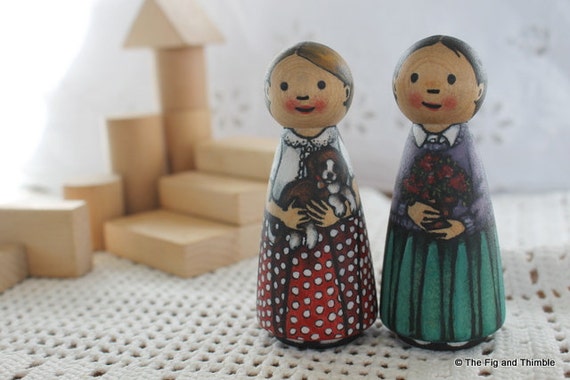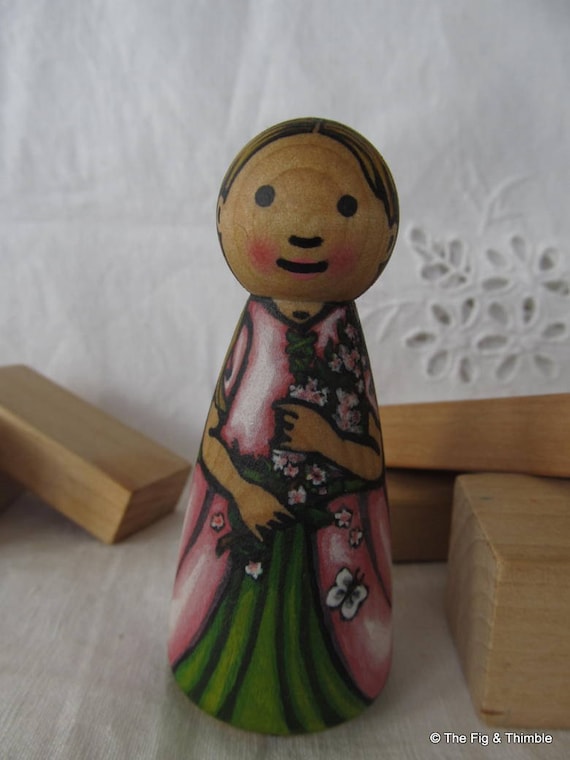 There are lots of other peg dolls as well - firemen and fairy princesses, medieval maidens and vintage style girls. The Gardener Girls even have hats to keep the sun out their eyes as they plant and tend their gardens, while Little Red Riding Hood has a cozy warm red wool cloak.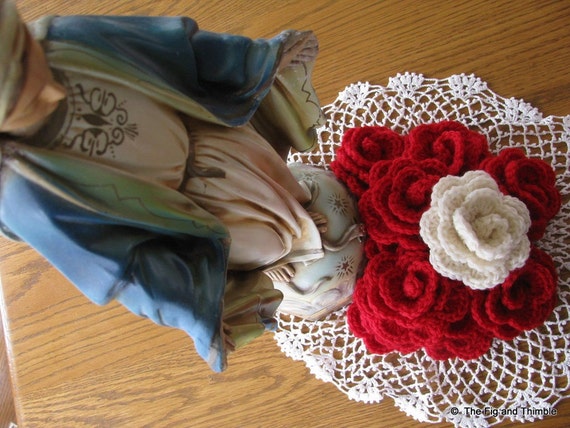 Crochet Rosary Roses  are a perennial favorite for little ones just learning to pray the rosary. They are also a popular gift to celebrate a new baby or Baptism.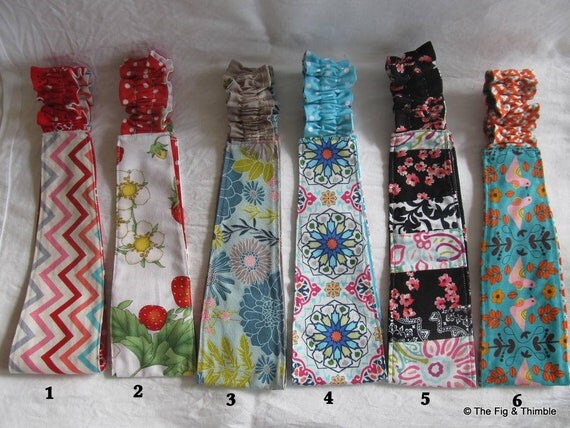 Anna's Fabric Headbands make great sugar-free basket stuffers. There are many fabric design combinations to choose from, in sizes to fit girls, teens and adults.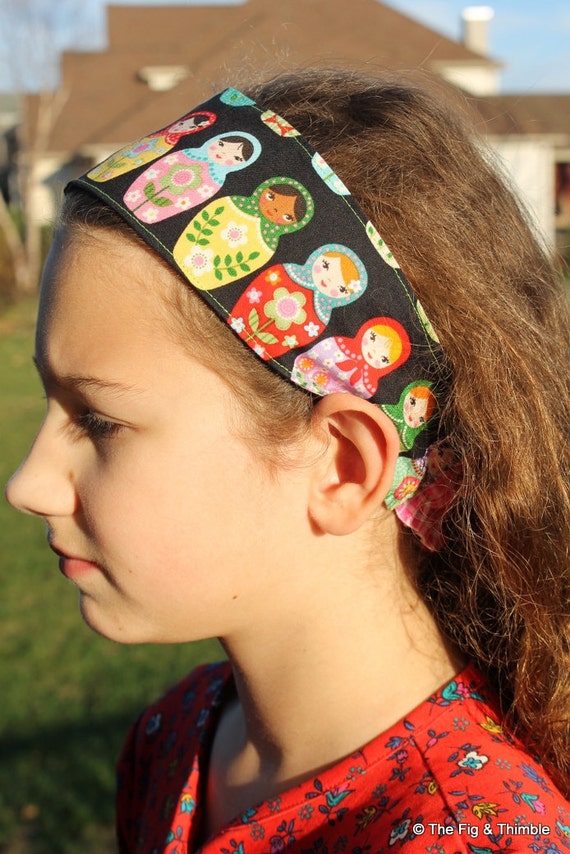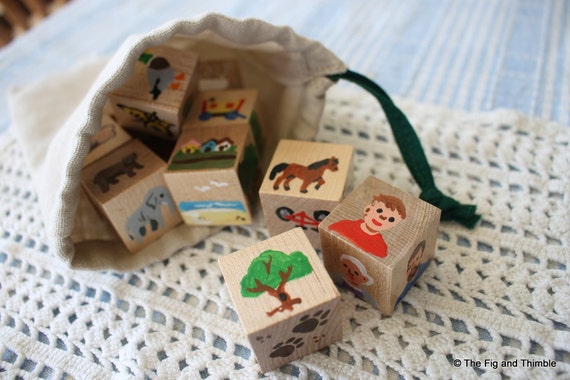 Handpainted Storytelling Cubes make a wonderful gift to encourage narration and storytelling.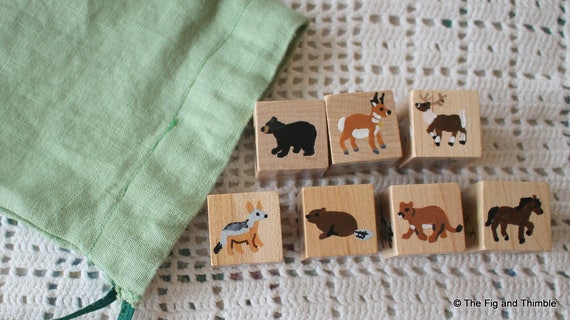 These new Animals of North America cubes can be used for natural history studies, storytelling, playtime, or nature table decor. They feature all kinds of animals native to North America, all handpainted in detail on hardwood cubes.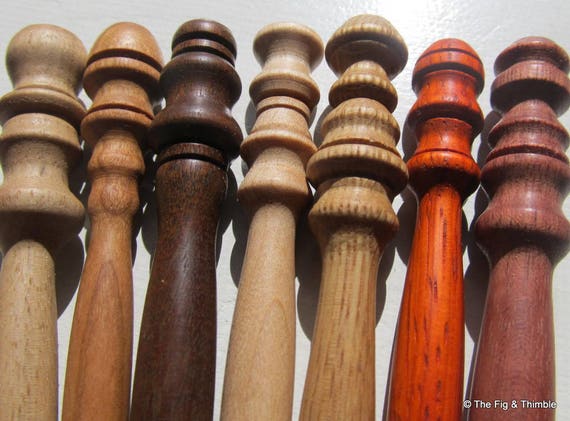 Josiah's hand turned Wood Hair Sticks in a variety of wood types make a lovely, practical gift for all the long-haired ladies, young and old, in your life. I use one just about every day to keep my hair up.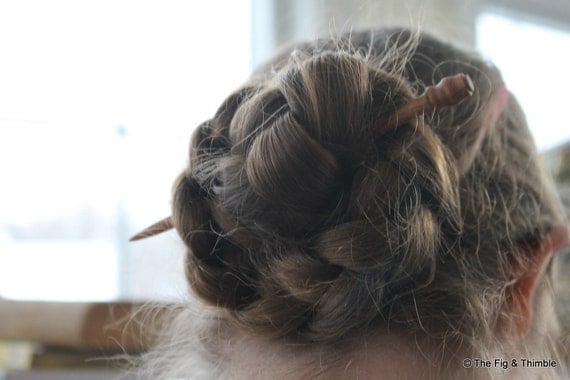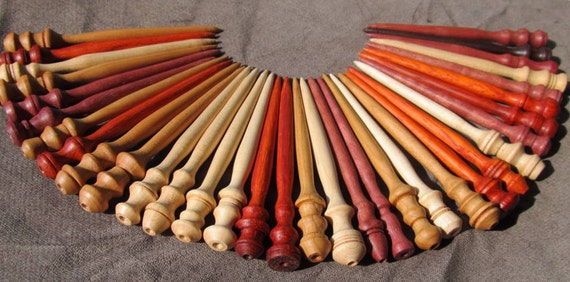 He also makes Wood Shawl Pins to keep your hand knit shawls and scarves in place. These are very reasonably priced and tend to sell like hotcakes.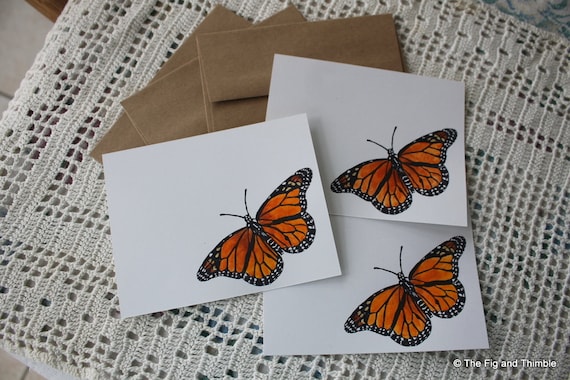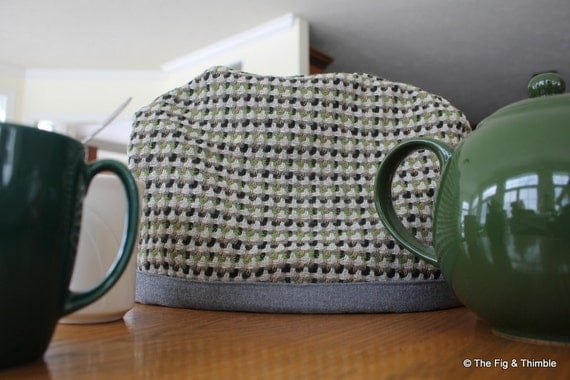 There are gifts for Birders and Nature Lovers, Dog Lovers, Calligraphers, and Bibliophiles, and more gifts in the Catholic Shop as well. All items in the shop are already made and ready to ship, and custom requests are also welcome.
Please stop by The Fig and Thimble and see all the new things in stock. My family thanks you for all of your support!